Album of MGCA Photos
Several years ago the MGCA build a raised bed garden near exit 7 on RT 90.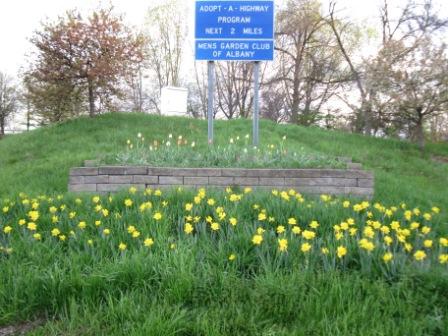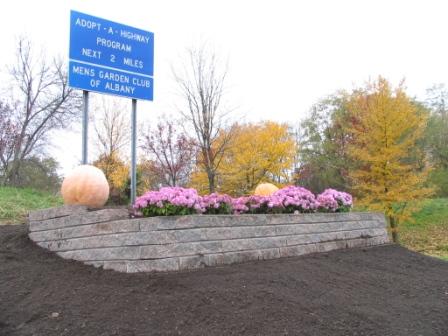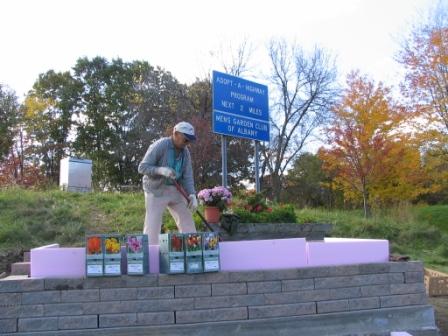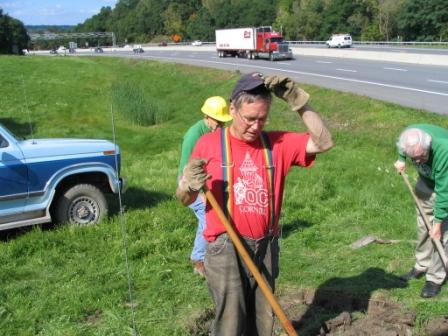 The Memorial Garden is located in Voorheesville at the Albany County Cornell Cooperative.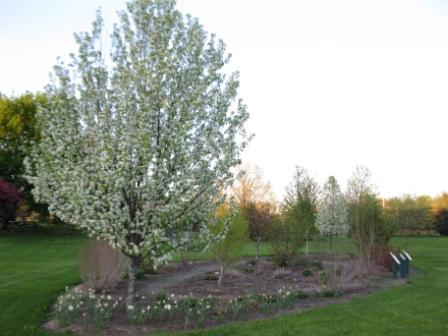 Gardening from the Heart is located at the Center for Disability Services, 700 S. Pearl St.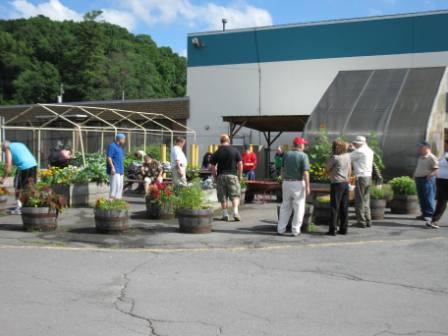 Each year the club sets up a booth at the HVCC Garden and Flower Show.